Sale Castle Vendome (41100)

1,750,000 €

Agency fees chargeable to the seller
Ref. :

3830
Surface :

900 m²

Surface :

27 ha

rooms :

20

bedrooms :

12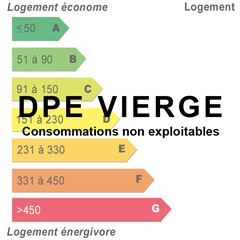 Ref.3830 : French castle for sale in the Centre of France.
This beautiful castle is located in the Loir-et-Cher department, in a charming rural commune of the Perche Vendômois. A small resourceful town with the first shops is 4.5km from the property. Vendôme (with TGV station) is 28 km away.

The chateau was mainly built at the end of the 15th century on the site of a medieval fortress from the 13th century.
The entrance is through an elegant postern built in 1510, a brick and stone pavilion flanked by two towers topped by machicolations. The high roof contains a beautiful dormer window with a sculpted pediment and ends with a lantern.

The castle, arranged in a square, is surrounded by a moat. With a floor surface area of approx. 900sqm, it comprises :
On the ground floor: entrance hall, entrance hall, large and small lounges, library, dining room, kitchen, pantry, toilet.
3 spiral staircases lead to the upper floors.
On the first floor: 7 bedrooms, 3 bathrooms
Second floor: 5 bedrooms, 1 bathroom, a shower room
In the basement: boiler room, cellar, old kitchen.

The outbuildings include :
- An annex house, known as the Basse-Cour, of 140m² of living space, comprising: living room with open plan kitchen, lounge, 3 bedrooms, 1 bathroom and 1 shower.
The house was renovated in 2010. Mains drainage, insert and electric heating, currently rented for 450€/month.

- The house has been renovated in 2015/2016 and comprises: living room, kitchen, shower room, 2 bedrooms. Mains drainage, insert and electric heating, currently rented 330€/month.

- The orangery of 140m² comprising: kitchen, lounge, 4 bedrooms, 1 bathroom, 1 shower room. The orangery was completely redone in 2014. Individual sanitation, heating with pellet boiler, currently rented as a second home 690€/month.

- 3 garages
- 5 boxes
- A barn
- A former wash house
- A barn
- Sheds

The castle is nestled in the heart of a green setting of approximately 66 acres (27 hectares). The park designed by Jules Hardouin-Mansart, the first architect of King Louis XIV, was transformed into an English-style park in 1872. It is bordered by ancient lime trees. A pond of about 1 ha, woods and meadows complete the property.

Your contact
SORIA Ernesto

Centre-Eure-et-Loir
Cabinet Le Nail

Bâtiment H, rue Albert Einstein 53810 Changé

+33 (0)2 43 98 20 20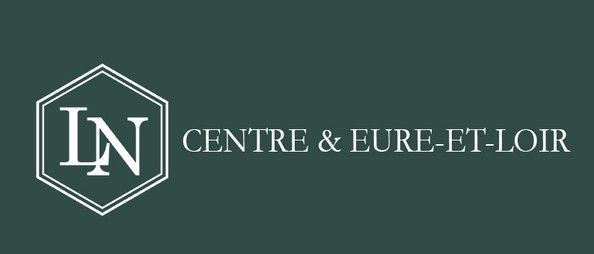 Notes :