Sale Castle VIMOUTIERS (61120)

Surface :

900 m²

Surface :

74 ha

rooms :

22

bedrooms :

11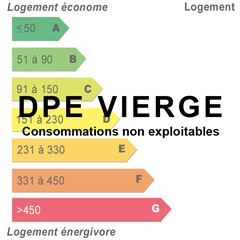 Ref.3342 : French chateau for sale in Orne department.
This magnificent property is located 170km West of Paris, in a beautiful, preserved and wooded countryside. The main shops and services are about 6km from the property.

This beautiful 17th C. chateau of about 900sqm comprises:
On the ground floor: an entrance hall, a large and a small living rooms, a library, a billiard room, a dining room, a kitchen and miscellaneous service rooms.
On the first floor: a gallery serving 6 bedrooms, some with anterooms and dressing rooms, 4 bathrooms, toilets.
On the second floor: 5 bedrooms, 2 living rooms, 3 bathrooms.
The whole has conserved high quality decorative elements (woodworks, paving with cabochons...)

The outbuildings comprise:
A heated outdoor pool (by heating pump) and its pool house (73sqm) with kitchen, dining room, cloakroom, shower room and toilets.
An indoor heated swimming pool (10 x 4,5m heated by the chateau' s boiler) with bar, sauna; all set in an old building of 120sqm.
Tennis court
A hunting lodge
A caretaker' s house with living area, 2 bedrooms and a bathroom.
A second caretaker' s house with a living area, 4 bedrooms and 2 bathrooms.
Glasshouses
Other outbuildings : garage, shed, stable, cellar, former wash house.

The property of about 74 hectares (182,85 acres) consists of a park, meadows, woods and a pond.
Your contact
Cabinet Le Nail

Bâtiment H, rue Albert Einstein 53810 Changé

+33 (0)2 43 98 20 20

Notes :