>
Useful links
Here are some links and addresses that we think may be useful:
I am an owner
To help you manage your property, there are also helpful associations such as :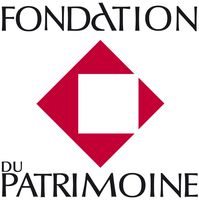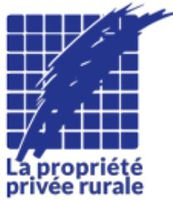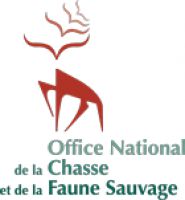 Information :
To help you to find information about cadastral plan, environmental information ...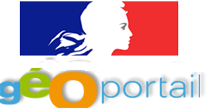 I prepare my journey
To find an accommodation for your trip, here are some useful addresses :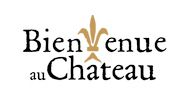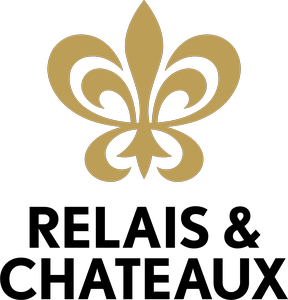 To find a restaurant : Guide Michelin; to calculate your journey travel : ViaMichelin; voyage SNCF, rental car, and to find the weather forecast : MétéoFrance.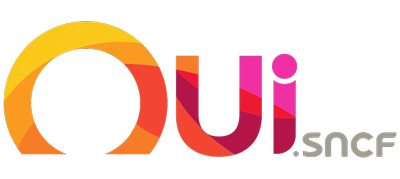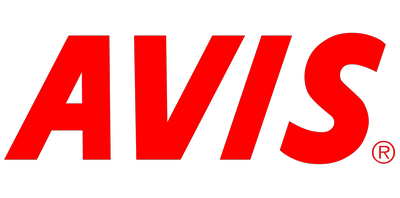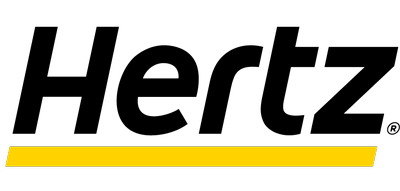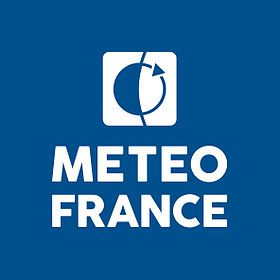 By pursuing your navigation on this site, you use the use of cookies to the realization of statistics of visits.
Learn more
Got it!